A TINY CAPSULE. A WORLD OF DIFFERENCE.
CurraNZ is a naturally-sourced health and fitness food supplement made from New Zealand blackcurrants, which boast some of the highest anthocyanin levels of any berry.
Our award-winning product is a maximum-strength extract of anthocyanins, compounds that protect plants against environmental stressors. Each capsule contains a generous handful of bioactive-rich New Zealand blackcurrants to help you be your personal best.
LEARN MORE
40+ PUBLISHED STUDIES

CurraNZ® is the most extensively researched blackcurrant supplement of its type on the international market and sets the global standard.

MADE FOR HEALTH

CurraNZ® is a blackcurrant extract that contains high levels of bioactives to complement your health regime and help you be your personal best.

IDEAL FOR HEALTH AND FITNESS FANS

As a unique pre- and post- workout supplement, CurraNZ® lets you schedule your training around your targets, rather than your limits.

USED IN ELITE SPORT

The research-backed qualities of the CurraNZ® supplements makes it easy to see why professional athletes around the world enjoy our blackcurrant products.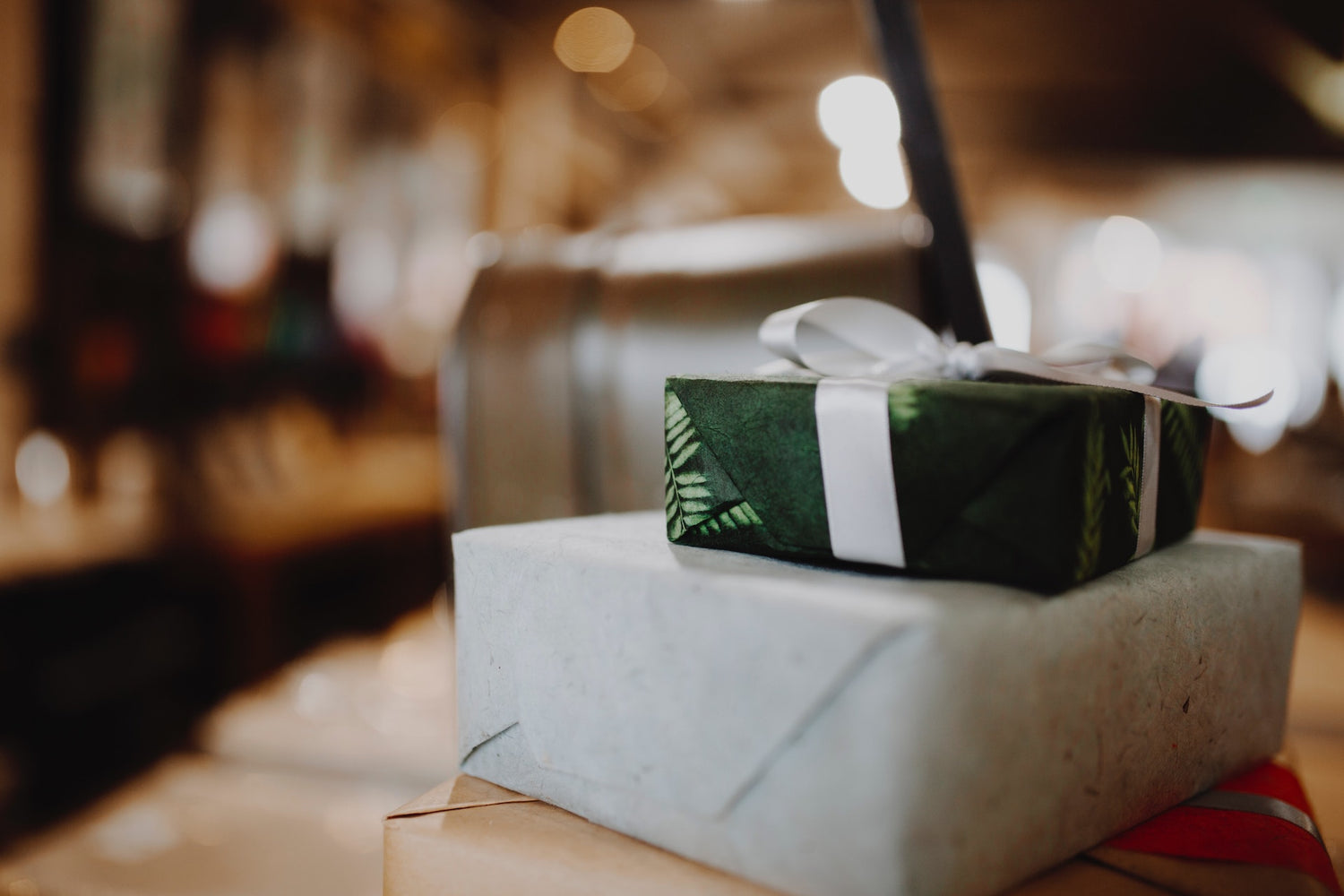 CHRISTMAS GIFTS? SORTED.
The countdown is on to the holiday season. Give your loved ones the gift of health and wellbeing with a subscription of CurraNZ® capsules.
SHOP NOW